Sydney Harbour Bridge turns 90: Celebrating NSW Public Works' role in the making of an icon
Sydney Harbour Bridge turns 90
The Sydney Harbour Bridge is one of Australia's most famous landmarks, having stood tall over the NSW capital's harbour for 90 years.
The bridge was a project of the NSW Department of NSW Public Works, known today as NSW Public Works.
NSW Public Works engineer John Bradfield was put in charge of the project. Dubbed "Mr Harbour Bridge", Bradfield planned and promoted the bridge, won its funding, decided its arch form, wrote the specifications, chose the winning tender and supervised construction.
Kathleen Butler worked closely with Bradfield as his confidential secretary, managing the international tendering process and overseeing the development of technical plans. She earned the title of "godmother of the bridge" for her role, which would today be called a technical advisor or senior project manager.
Construction of the bridge started on 28 July 1923 and continued for eight years, employing 1,400 workers. NSW Public Works built the northern and southern approaches of the Sydney Harbour Bridge with day labour and supervised the contract for the main arch and pylons.
The bridge, also known as 'the coathanger' for its arch shape, was handed over to the Department of Main Roads upon completion in 1932.
NSW Public Works has since gone on to deliver major infrastructure projects across NSW, including many of our ports and harbours, regional water supply and sewerage schemes, flood mitigations schemes, the Sydney Opera House, and more recently, projects like the largest hospital rooftop solar scheme in the world at John Hunter Hospital.
In addition, NSW Public Works assists in emergency response situations, including managing the recent hotel quarantine program to keep Australians safe from COVID-19, deep cleaning of schools to protect children from the virus, and bushfire and flood recovery and clean-up efforts to help impacted communities bounce back faster and stronger.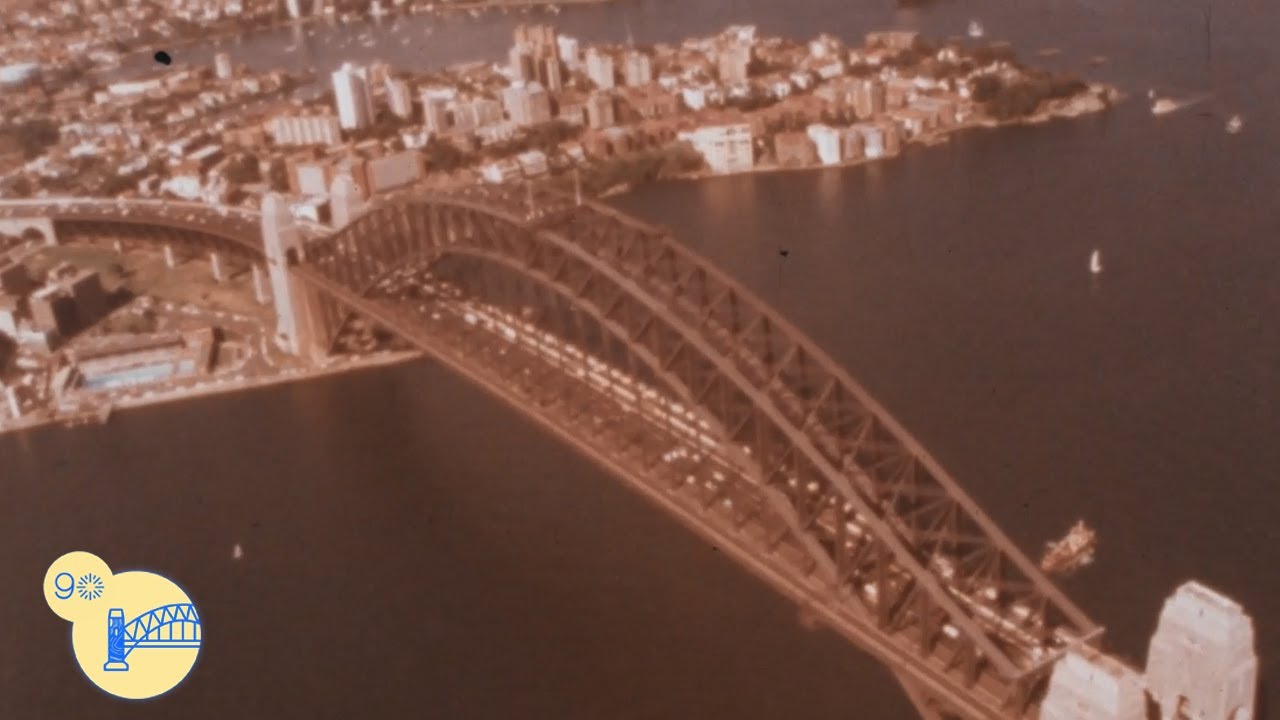 We Need a Bridge! | Sydney Harbour Bridge 90th Anniversary