Working on the Future
Benefits of engaging NSW Public Works
Certain projects or programs may be challenging for many of our clients, particularly when they don't have the in-house structure, expertise or resources to manage them. Building capability for these projects can often be a distraction from core business.
NSW Public Works resolves this issue by providing expert advisory, planning, delivery and support services as required to minimise extra pressure on our clients' in-house resources. We make the overall process, and the transition at the project's completion, simpler.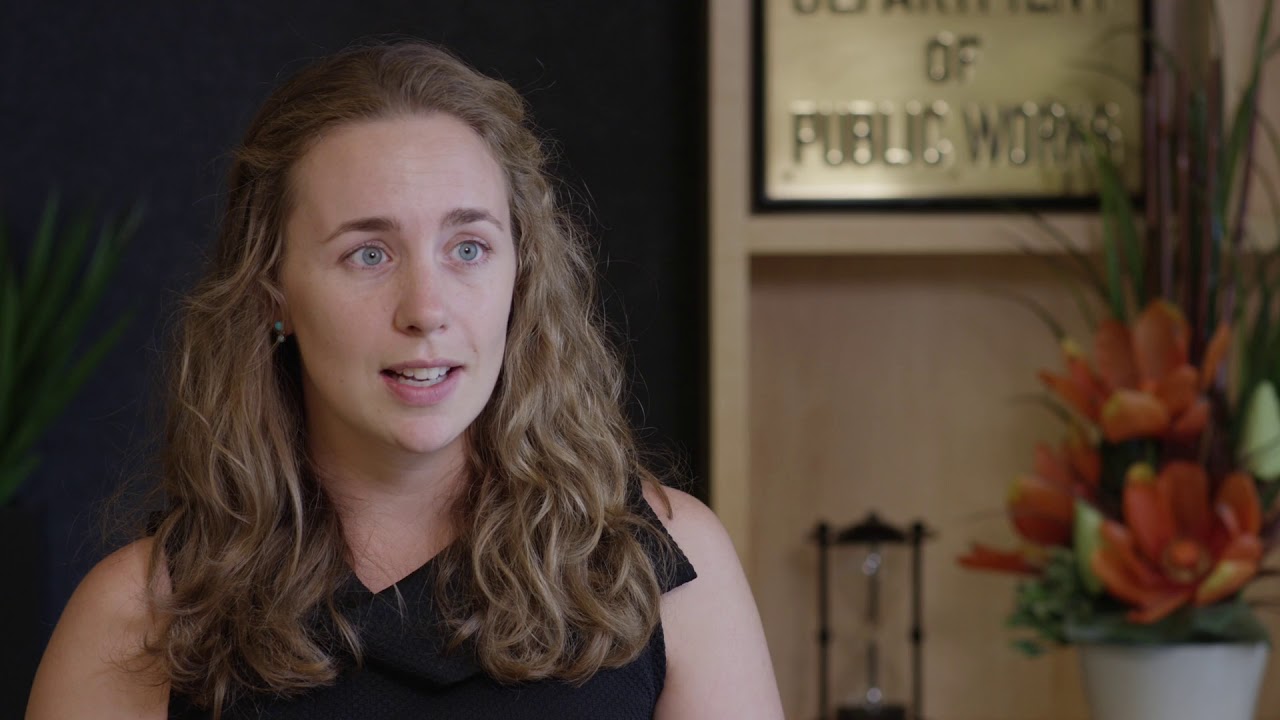 Video
Learn more about our specialist expertise, supportive culture and remarkable staff.
Accredited for planning and delivery of capital works
NSW Public Works is accredited under the NSW Government Agency Accreditation Scheme for Construction to manage the planning and delivery phases of construction and capital works procurement.
Managed risks
We place considerable emphasis on advising clients of their risks on projects, including the options and costs to manage these risks. Risks are identified, continually assessed and updated as projects progress and are regularly discussed and managed in consultation with clients. On major projects an updated risk register is included with monthly progress reports
Strong focus on safety, environmental and quality management
NSW Public Works operates under triple certification for occupational health and safety, environmental and quality management systems (SEQ). These systems and processes provide the foundation for delivering quality projects and a continuous improvement culture, that embraces SEQ leadership at all levels and integrates SEQ into all activities. NSW Public Works' Project Management Framework is the backbone to our quality system and is used to manage our projects and ensure we deliver to agreed requirements. Further information is available in our SEQ Policy.
State-wide resources
Regional clients benefit from a state-wide network of offices enabling them to source expert personnel familiar with the conditions and construction industry issues in their area. This reduces servicing costs, facilitates improved stakeholder communications and enables a fast response to client needs, providing a single point of contact for all services.
Government relationships and knowledge
Successful delivery of complex infrastructure projects relies on effective interaction with stakeholder and regulatory government agencies. NSW Public Works unique position within NSW Government enables us to bridge the gap between our clients and Government stakeholders to ensure necessary consultations and approvals are undertaken efficiently and effectively.