Our success is
due to our people
Our Workplace
At Public Works, we understand our success is due to our people. We offer our employees interesting, challenging and rewarding work, as well as providing a safe workplace, learning and development, career development opportunities and a supportive culture.
Work with leading project managers and engineers on some of the largest infrastructure, construction and development projects and programs of work in NSW that contribute to regional and rural communities.
Our extensive service line enables lateral career moves and continuous upskilling and learning opportunities.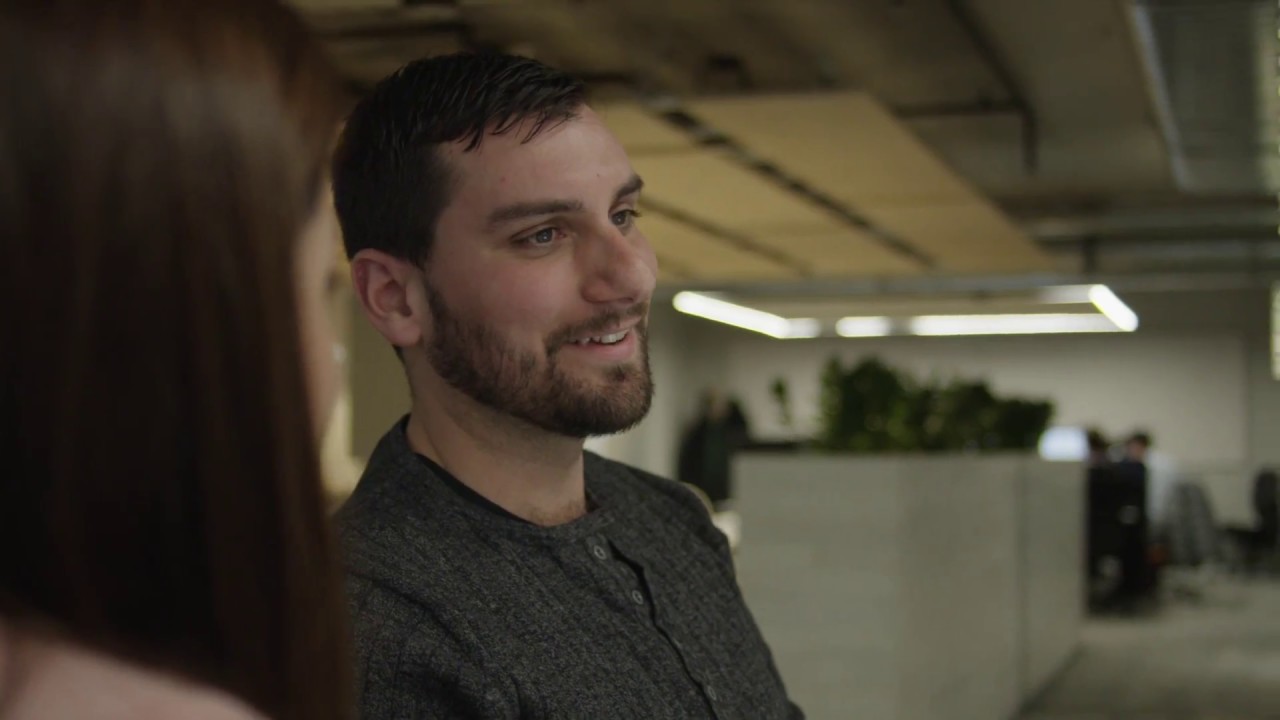 Video
Hear from our employees and learn more about working at Public Works
Healthy Workplace
Public Works provides a healthy workplace that values and encourages all employees to maintain good health and an active lifestyle. To support this, we offer:
Flexible working arrangements for family responsibilities, or to accommodate a staff member's personal health and fitness schedule before, during or after work.
Access to the Fitness Passport program, which allows staff to use multiple gyms, fitness centres and pools in their area at a reduced cost.
The Employee Assistance Program (EAP) which provides counselling services for staff to assist with work or personal issues.
Influenza vaccinations for all interested staff.
Mark Watson, Project Manager
"Currently I have projects to the value of $28 million. These are not backyard projects at all. I think the people can really see that these projects are adding value to the community, and that's one of the benefits of working with Public Works. It's because you can make a positive difference within the community."
Benefits of working for Public Works
Competitive salary packages.
Generous leave provisions including paid carers', maternity, adoption and parental leave, plus five weeks recreation leave for staff working in the Western Region.
Work with leaders in their field, with extensive depth and knowledge across our network of 17 offices.
Flexible working arrangements that provide a work/life balance for staff.
Training, development, mentoring and coaching opportunities.
Excellent project management framework and processes.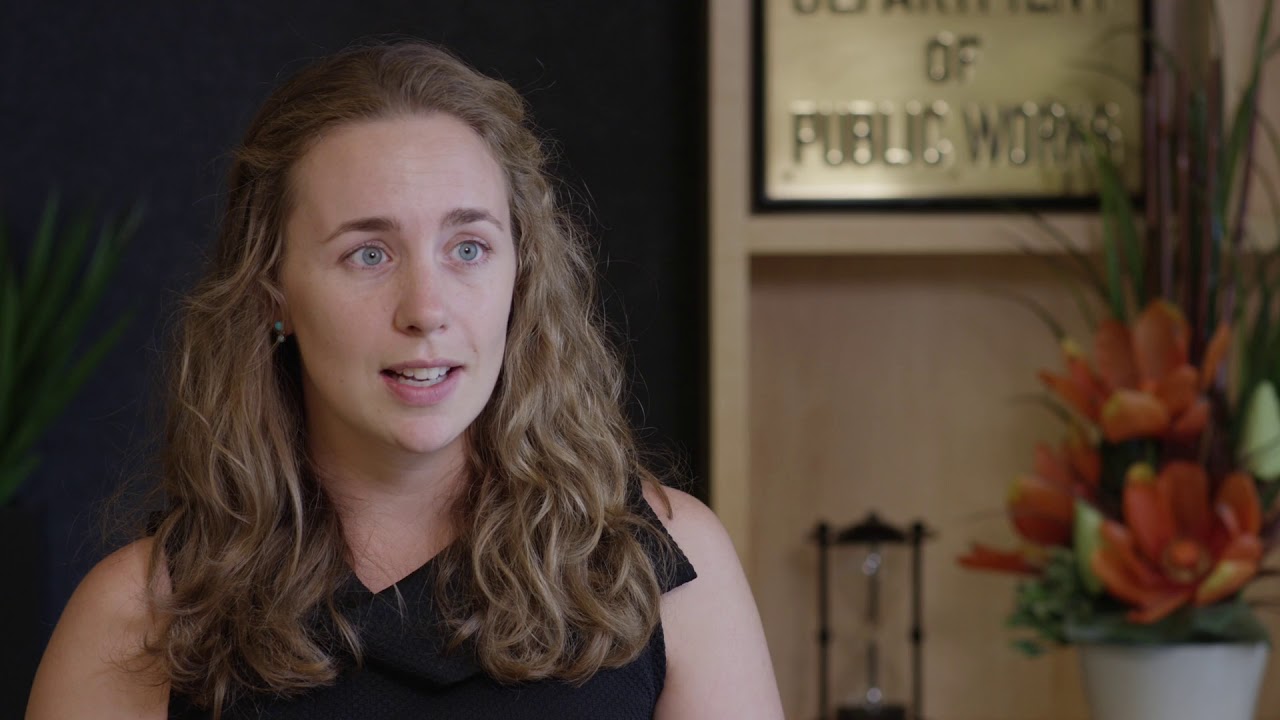 Video
Discover why our employees choose to work for Public Works
We value diversity
Diversity in the workplace means respecting and valuing the differing skills and experiences our employees bring to Public Works.
As an equal opportunity employer, we recognise the diversity of our existing workforce – whether it is on the basis of gender, age, culture, religion, language or personal circumstances.

We are also committed to building on the capabilities, knowledge, skills and experience that diversity brings to the organisation.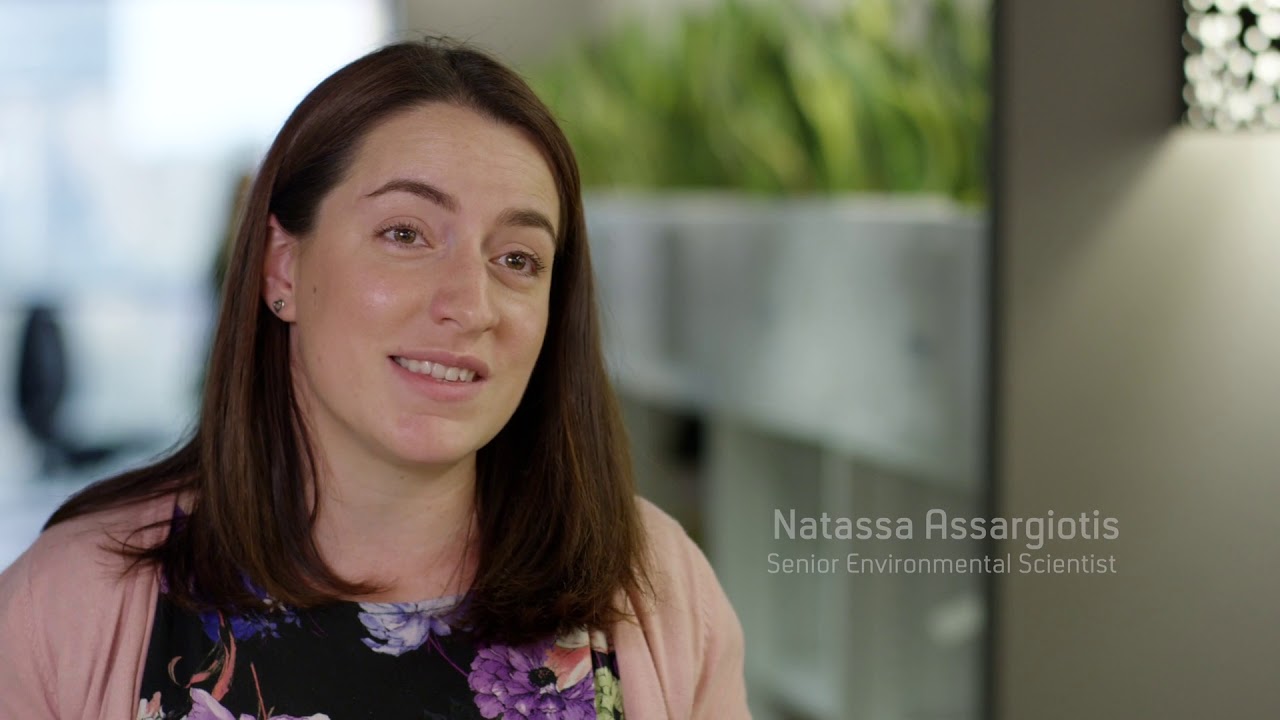 Video
At Public Works we value diversity