Delivering a lasting legacy for Regional NSW
Projects with purpose drive us
NSW Public Works is the delivery powerhouse behind some of NSW's most crucial projects. There's nothing abstract about what we do. Just look around. Our work is in the hospitals, dams, water treatment plants and high schools – the real foundations of prosperous communities.
In NSW Public Works offices all over the state, you'll find local expertise for local issues. We uncover the best talent, scrutinise cost and risk, and bridge the gap between private sector and government. Bringing passion and focus to everything we do, the projects we work on don't just get done, they become benchmarks others aspire to.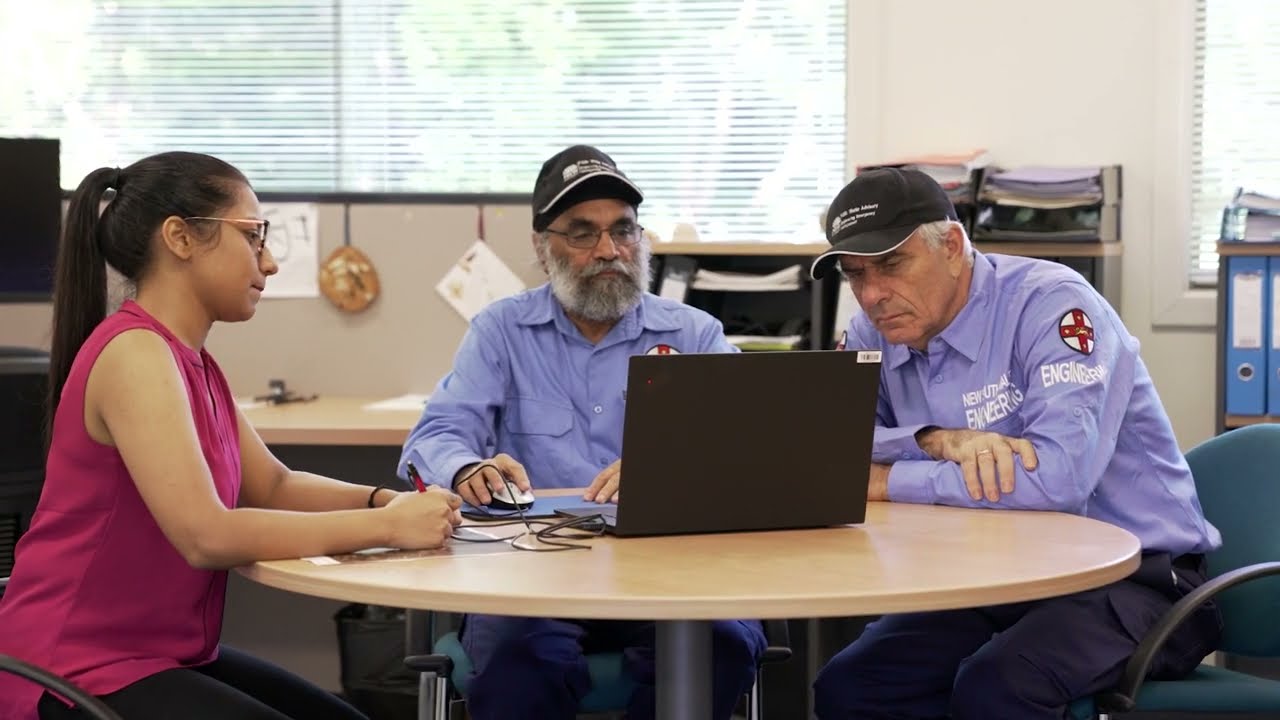 Video
Planning and building a NSW that works, together
Greg Hill, General Manager, Central Darling Shire Council
"NSW Public Works and Central Darling Shire have had a productive and positive relationship for many years. Their support on several civil engineering projects in Wilcannia and surrounding villages has been invaluable."
Why Choose Us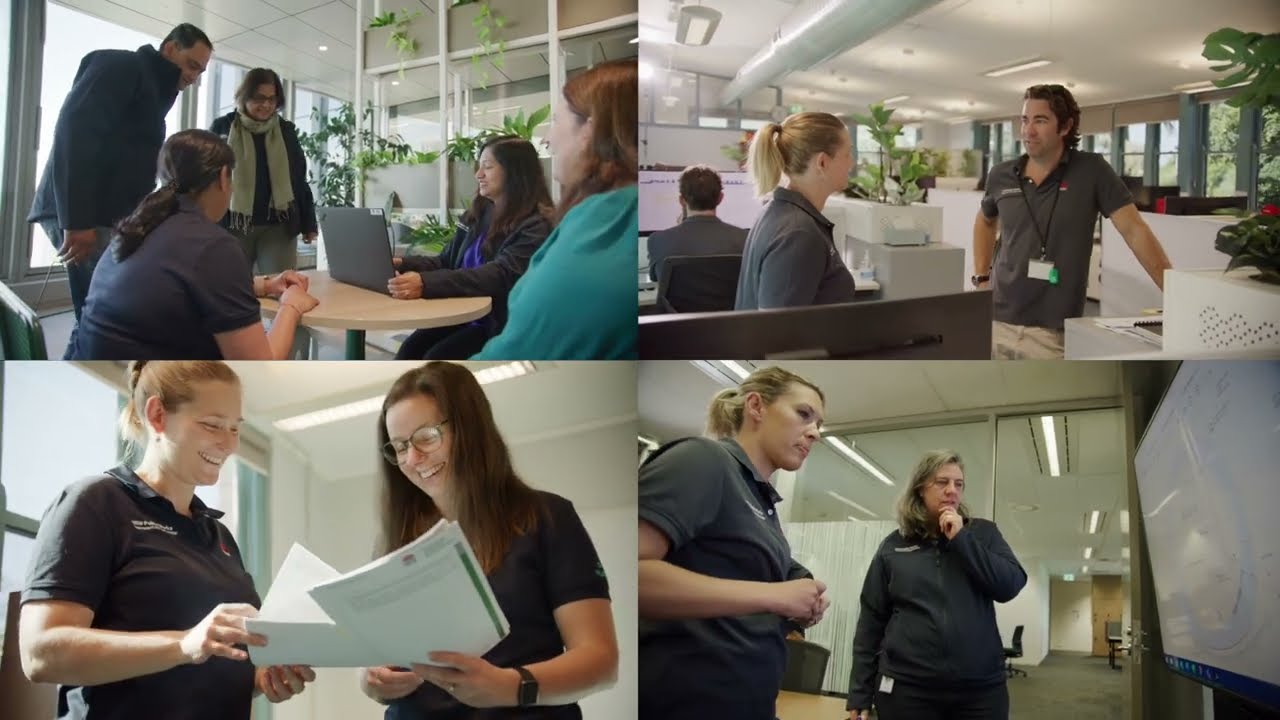 Video
Rewarding and challenging career opportunities
Our Values
Think differently
Partner and collaborate
Be invested
Leave a legacy