Digital engineering and design
By continuing to invest in advanced technology, people and processes, NSW Public Works is leveraging digital engineering to enhance design precision, collaboration, and project delivery.
Our digital engineering, or 'digital infrastructure' teams comprise experts in the areas of digital engineering, 3D modelling, BIM, and project management.
We are equipped with the latest technologies and tools to deliver high-quality outputs that meet the requirements of our clients. We have an in-depth understanding of current and emerging ISO and Government frameworks and standards, which ensures that the way we service our clients' modelling and advisory needs is aligned to key whole-of-government guidelines.
We offer a comprehensive range of civil, mechanical, electrical, and architectural design services for infrastructure projects. Our team of highly skilled engineers and drafters can provide innovative and cost-effective solutions to meet the unique needs of each project.
Our range of capabilities include the development of project and asset information models using 12D, Autodesk AEC Collection and advanced collaboration platforms such as Autodesk Construction Cloud. We implement digital engineering workflows and methodologies throughout the project lifecycle from design to construction. Our survey team can also provide state-of-the-art site survey data capture services using drone-based lidar and aerial photography together with other digital surveying tools to generate accurate 3D reality capture.
We believe in providing customised digital engineering solutions that are specifically tailored to meet our clients' unique needs and objectives. Our team takes the time to understand project requirements, constraints and desired outcomes, allowing us to develop strategies and designs that optimise results. We actively engage with clients to gather feedback, incorporate their preferences, and make necessary adjustments throughout the project to ensure client satisfaction.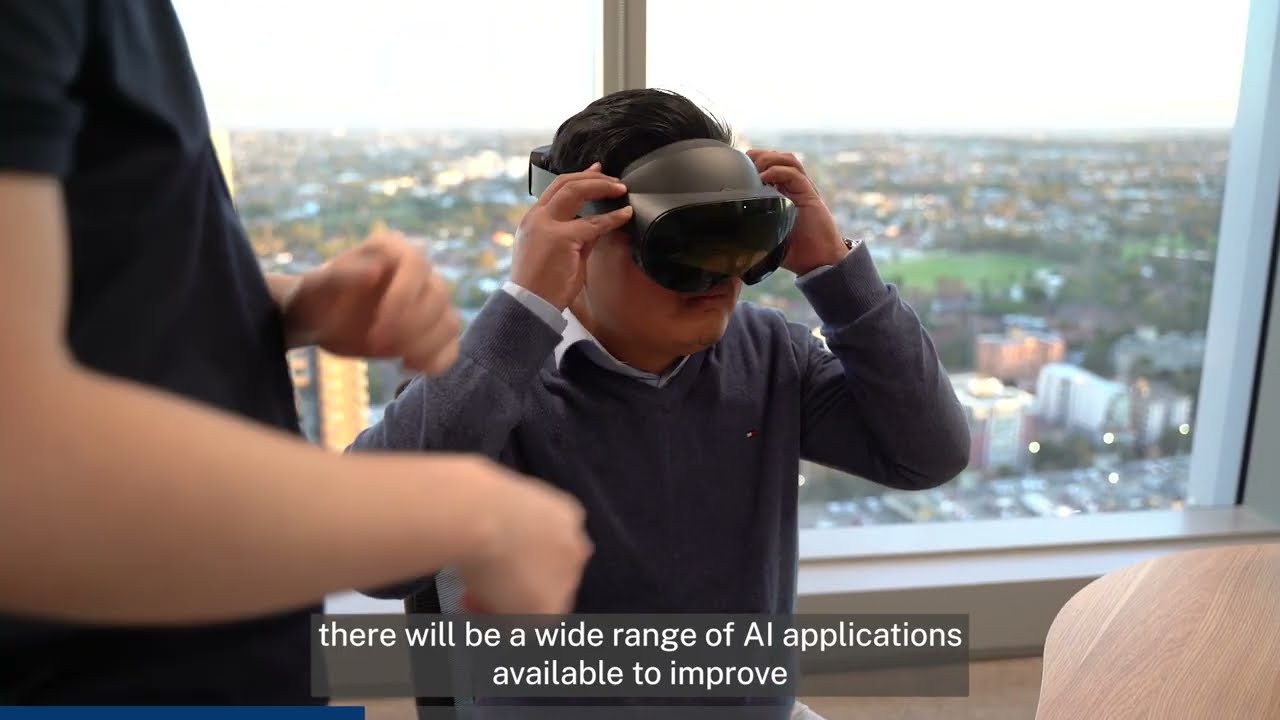 Video
What is digital engineering?
NSWPW's digital design services:
Design management and coordination
Civil and structural design – for most asset classes
Water and wastewater treatment plants
Dam upgrades and spillways
Pipelines, rising mains and pump stations
Earthworks including above-ground storages, flood mitigation levees
Infrastructure planning and design
Road geometric design and documentation
Stormwater drainage with associated structures
Slope and riverbank stabilisation
Utilities planning, coordination and clash detection
BIM consulting and implementation
3D modelling and virtual simulation
3D terrain mapping with Civil 3D / 12D
3D renders and point cloud models
Extensive local engineering experience
Our NSW Public Works team is a trusted provider of engineering solutions with extensive local and regional engineering experience in New South Wales. We bring together a highly skilled and experienced team specialising in different disciplines. Our commitment to excellence and innovative solutions allows us to deliver tailored solutions digitally and resolve unique challenges faced by our clients. With a strong track record of successful regional and rural projects, we have established ourselves as a leading provider of digital engineering services.
Benefits of designing to contemporary digital engineering standards
Designing to contemporary digital engineering standards offers numerous benefits for project delivery and outcomes. By embracing and implementing these standards, engineering teams can unlock considerable downstream cost savings in the delivery stage of your project. Some key benefits of designing to contemporary digital engineering standards include:
Efficient access to site survey data in 3D Photogrammetry and Point Cloud
Enhanced stakeholder collaboration through project hub with dynamic visualisation and communication
Digital information management compliant to ISO 19650
Sustainability and resiliency improvements in design
Improved safety, particularly for the construction stage; and reduced site visits for engineers
Reduced variation orders, improved efficiency and productivity of construction
Increased accuracy and completeness of project delivery.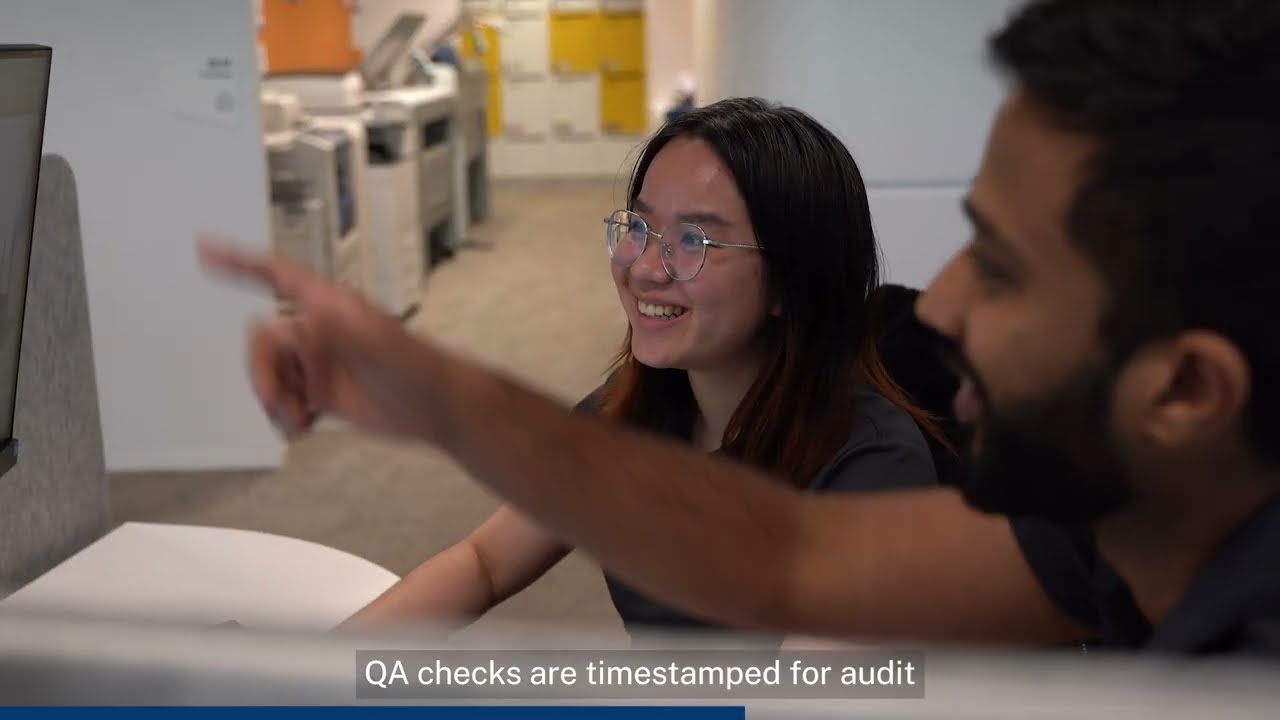 Video
What are the benefits of digital engineering on a project?
Software and platforms used:
Autodesk Construction Cloud
Revit
Plant 3D
Civil 3D
AutoCAD
Inventor
Recap
Navisworks
Infraworks
Advanced Steel
Robot Structural Analysis
Tekla Tedds
Microstran
ESRI ArcGIS
In-House survey & spatial capability
Our Digital Engineering team works closely with our Survey and GIS team to use their reality capture models where applicable for efficient digital delivery. This enables us to provide more efficient solutions for projects with easy access to site data and reduced site visits. In summary, our Survey team is fully integrated into our digital design group with the following services:
3D laser scanning and photogrammetry
Survey management
Survey preparation
Laser Scanning
Photogrammetry
Data processing
Survey QA processes and data checks
Digital file and report preparation for delivery
Digital engineering advisory & capability uplift services
In addition to our engineering services, we can provide various consulting services including:
Procurement advice for design services
3D library and parametric families setup and maintenance advice
Procurement and implementation of 3D software and collaboration platforms
Consultancy services for ISO 19650 implementation
Document and business process development for Digital Transformation
Collaboration and integration workshops
Advisory services for digitising engineering workflows
Preparation of Digital Engineering Standards and Contractual Documents.
Our role on your projects
Depending on client requirements, we can accept different roles on each project. Our strong preference is to be involved early on projects from proposal stage – this is critical to ensure accurate scope and pricing. We typically support construction projects by:
Assisting to manage cloud platforms
Providing cloud services for clients
Federated 3D Model Preparation & Project Coordination
Design and 3D Modelling Development for various disciplines
Design management of infrastructure projects
Setup Clash Detection and Model Coordination
Building out preconfigured workflows
Preparation and Implementing Digital Engineering Standards
Preparation of Digital Engineering Execution Plans
For more information please contact:
Allan Gear, Group Director Advisory & Partnerships: email or 0436 652 648 or Mike Taherian, Senior Manager Digital Engineering: email or 0497 676 636.